Architects Services and Project Stages
Please click on each of the key stages listed opposite for a brief description (below) of the services Jonathan provides. To see how each of these stages could relate to your own project please do not hesitate to contact Jonathan.
Gaining a full understanding of the clients' specific needs and requirements, as early as possible, underpins the whole design and specification process. Through a series of discussions with you, Jonathan will discover the key issues driving the project and tailor his services to help you achieve your aims.
Click here to download the RIBA Outline Stages of Work. (PDF 125k)
2. Measured Survey & Design Development
Gaining a clear and accurate understanding of your property or site is essential to providing, not only an effective design, but also one that can be built. Jonathan will carry out a measured survey of the property and produce scale drawings documenting it as it stands. If your project requires a topographical survey this can be outsourced to specialists and Jonathan Braddick can advise you on this and obtain quotations on your behalf. The accurate drawings of the existing situation will form the basis of every following stage of the process.
Using the measured survey drawings and briefing notes, Jonathan will begin to develop a design response to your brief. Through discussions and collaboration with you and or the end users, the design will be reviewed and refined investigating alternative solutions to the design challenge. At all times the proposed design(s) will respond to your (the clients) brief, site surroundings, planning constraints, building regulation standards as well as the practicalities of cost and construction.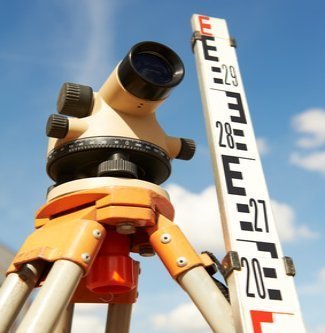 Client Testimonial
"We have absolutely no hesitation in recommending the services of Jonathan Braddick. He prepared an attractive and imaginative design for our plot. When it came to applying to the council for planning permission he submitted a comprehensive supporting document which together with the plan met all the local planning criteria resulting in us gaining planning permission. All this at a very reasonable cost." – Mr and Mrs S, Dorset, 2011
For examples of completed projects please visit the Projects page of this website. To discuss your project with Jonathan please visit the Contact page of the website or Contact Jonathan on: 01395 265768 or email: jb@riba.co