Jonathan Braddick, RIBA Chartered Architects, Exeter, Devon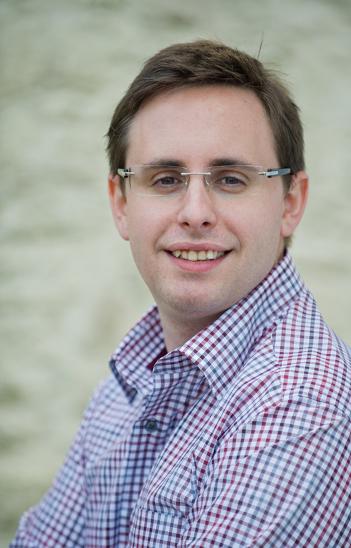 "I believe that everyone can benefit from the professional experience, support, construction knowledge and design input that a Chartered Architect can bring to their building project"
As a RIBA Chartered Architect based in Devon, 'Jonathan Braddick - RIBA Chartered Architects Devon' offers comprehensive Architects services: from conceptual design through to completion on site, and beyond. Jonathan practices as an Architect throughout the South West and South East of England. Areas covered include: Devon, Somerset, Dorset, Cornwall, Berkshire, Buckinghamshire, Surrey and Hertfordshire.
Jonathan is a past RIBA South West Regional Chair and the past Chairman of the Plymouth branch of the Royal Institute of British Architects (RIBA).
Jonathan provides full Architectural services across all project sectors and types, but his particular passion is for bespoke, ecologically sustainable, residential developments including: housing developments, individual house builds, conversions and high-end extensions for both developer and private clients.
As a RIBA Chartered Architect, Jonathan has the resources to handle all your requirements whilst his business is small enough to care passionately about every single client.
The build costs of past projects undertaken have ranged from £75k to £2m, please see the Projects page for a sample of projects completed in both the south east and south west.
For an overview of the different project stages and the Architects Services that Jonathan provides please visit the Services and the How I Work pages of this website.
Client Testimonial
"My husband and I highly recommend Jonathan. He was extremely expert and professional. He saved us from lots of unforeseen pitfalls. He worked closely with us designing and overseeing our renovation and extension on site from the very beginning until the work was competed on site. He made sure that our renovation was built to the very best standards and that it came in on budget. As a Chartered Architect he has an amazing level of knowledge and expertise that helped us at every stage of our project. We remain very pleased and grateful for all of his good advice. We are extremely happy pleased with the finished product. We will definitely use Jonathan again." - Mrs P, Berkshire, 2011.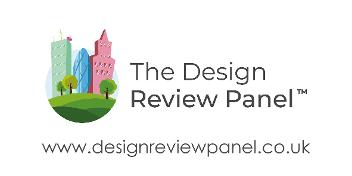 11 Local Authorities have launched local design review panel services across the South West in Devon and Somerset. For full details please visit www.designreviewpanel.co.uk
For examples of completed projects, both in Devon and Berkshire, please visit the Projects page of this website. For a summary of the Architects services that Jonathan provides and how he can help you with your project please visit the Services page of the website.
Contact Jonathan on: 01395 265768 or email: jb@riba.co