Domestic Energy Assessments
1. CODE for SUSTAINABLE HOMES (CSH)
Assessments are used to demonstrate the environmental performance and sustainability of domestic new-build projects.
A CSH rating will be required when the client wishes to assess the environmental quality of their project,Government funding is involved, or when it is a planning requirement.
Many Planning Authorities and Housing Associations in England and Wales require certification to Level 3 or Level 4.
Projects are assessed at two stages: Design Stage and Post Construction.
In addition Jonathan Braddick offers pre-assessment advice to help you understand and factor-in all the features – mandatory (M) and optional- needed to achieve your target level.
Areas assessed include:
- Energy and CO2 emissions (M),
- Water (M),
- Materials (M),
- Surface Water Run-off (M),
- Waste (M),
- Pollution,
- Health and Wellbeing (M),
- Management,
- Ecology
On completion of the assessment, CSH certificates are issued with a Level rating (0-6.)
Jonathan guarantees expert, friendly advice and a commitment to helping you achieve your target rating in the easiest and most cost effective way.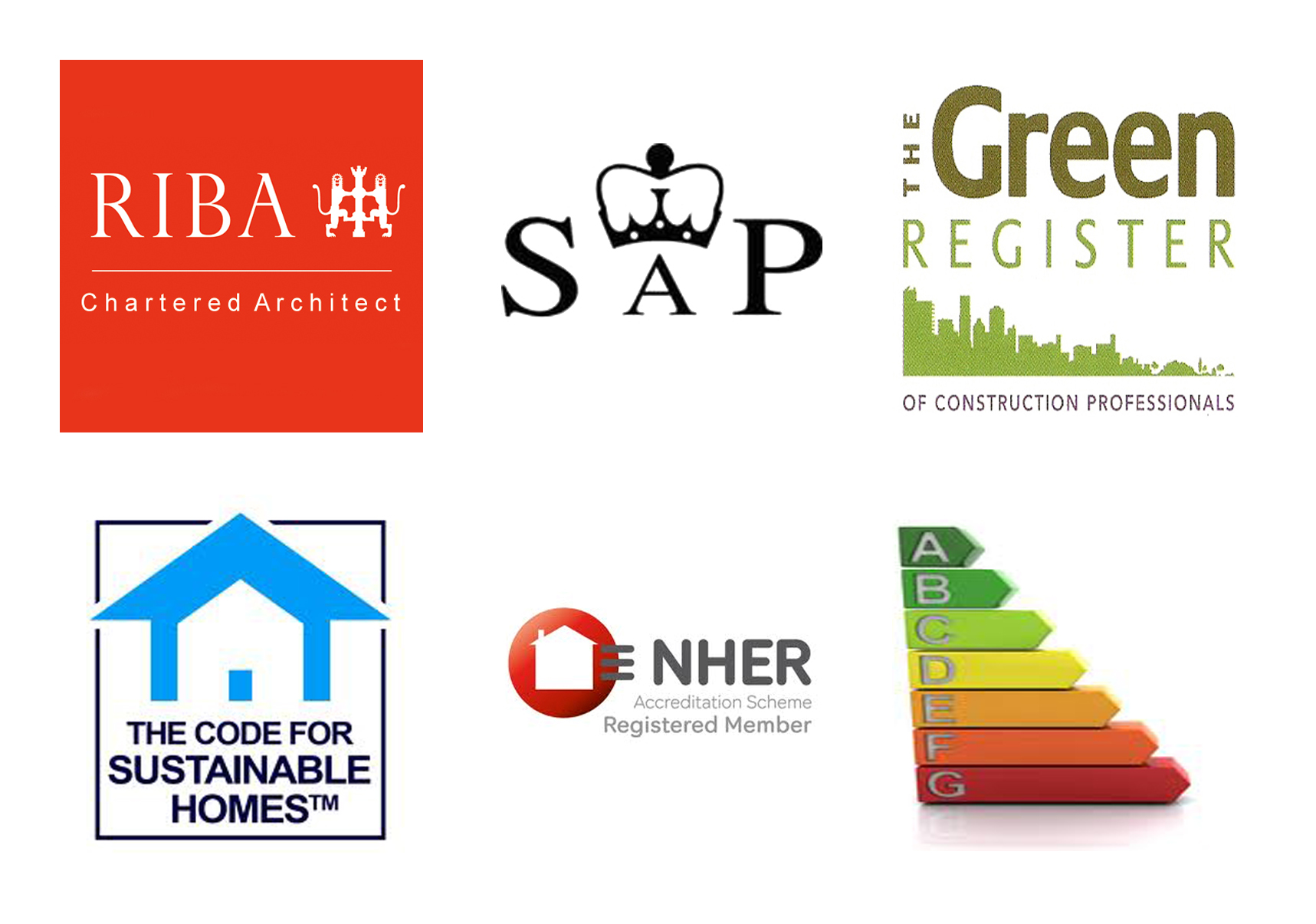 2.SAP & EPC for NEW BUILD DWELLINGS

A SAP (Standard Assessment Procedure) Calculation is required by Building Control for New Build Domestic Projects, Substantially Glazed Extensions and Material Changes of Use.
SAP determines the energy efficiency and CO2 emission rate of a dwelling and demonstrates compliance with Parts L1A and L1B of the Building Regulations 2010.
An Energy Performance Certificate (EPC) is issued at completion.
For examples of completed projects please visit the Projects page of this website.
To discuss your project with Jonathan please visit the Contact page of the website or
Contact Jonathan on: 01395 265768 or email: jb@riba.co